Snow Day and 21-22 Calendar Information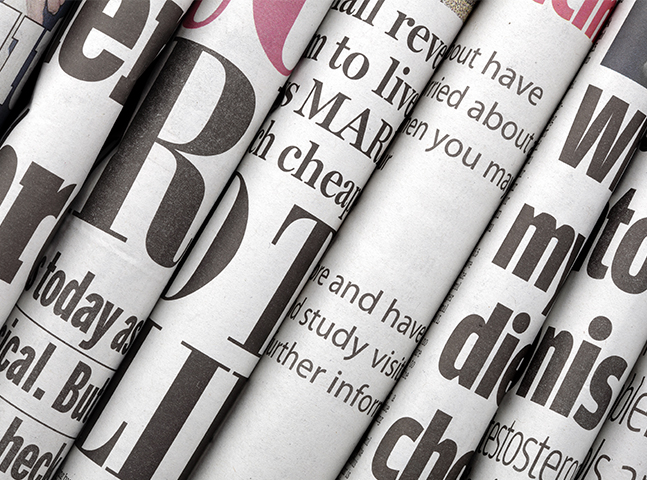 ---
February 19, 2021
Dear Owosso Family:
Early on in this school year, the administrative team made the decision to allow our students to have the six traditional snow days that are permitted by the state. We felt our students needed to experience snow days, one of the joys of childhood. As of today, we have had four snow days and therefore have two more to use, if needed, as traditional snow days. From that point forward, if additional snow days/inclement weather days are needed, students will be expected to attend school virtually.
Students have district-owned technology devices that they will be expected to use should we need to have a virtual snow day. Please be sure that your child is bringing their device home on a regular basis, especially if bad weather is in the forecast. If your child does not have a district device, please contact your school principal as soon as possible. For your convenience, the school office phone numbers are listed below.
Additionally, some of the dates for our 2021-2022 school calendar are determined by the common calendar developed by the Shiawassee RESD. Please see the attached letter containing important dates. As you will see, our school year will begin on August 19, before Labor Day since our construction projects will be complete.
Finally, I am thrilled to share that the construction projects at the Owosso 6th-12th Grade Campus are progressing and on schedule to wrap up in April. With the addition of the performing arts center and all of the school's renovations, we have a beautiful school for our students. It is an exciting time to be an Owosso Trojan!
Thank you for your time. Go Trojans!
Dr. Andrea Tuttle
Superintendent
#allin4owosso
Bentley Bright Beginnings 989-725-5770
Bryant Elementary 989-723-4355
Central Elementary 989-723-2709
Emerson Elementary 989-725-7361
Owosso Middle School 989-723-3460
Owosso High School 989-723-8231
Lincoln High School 989-725-2839