Celebrate Success 2012-13 Video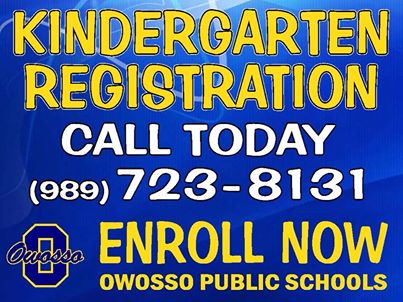 Ready for the World!

Your child is worth it!
Student success is our passion at Owosso Public Schools. We are committed to student engagement, high achievement, and innovation, from preschool to high school. We focus on literacy, science, technology, engineering, mathematics, fine arts, world languages, and entrepreneurship. Owosso High School was ranked in the top 7 percent of high schools in the nation for the second consecutive year. International Baccalaureate teaching philosophies are used district-wide.
Welcome to Owosso!
Go Trojans!
Click here for Sinking Fund Projects from 1999-2013