International Baccalaureate World Schools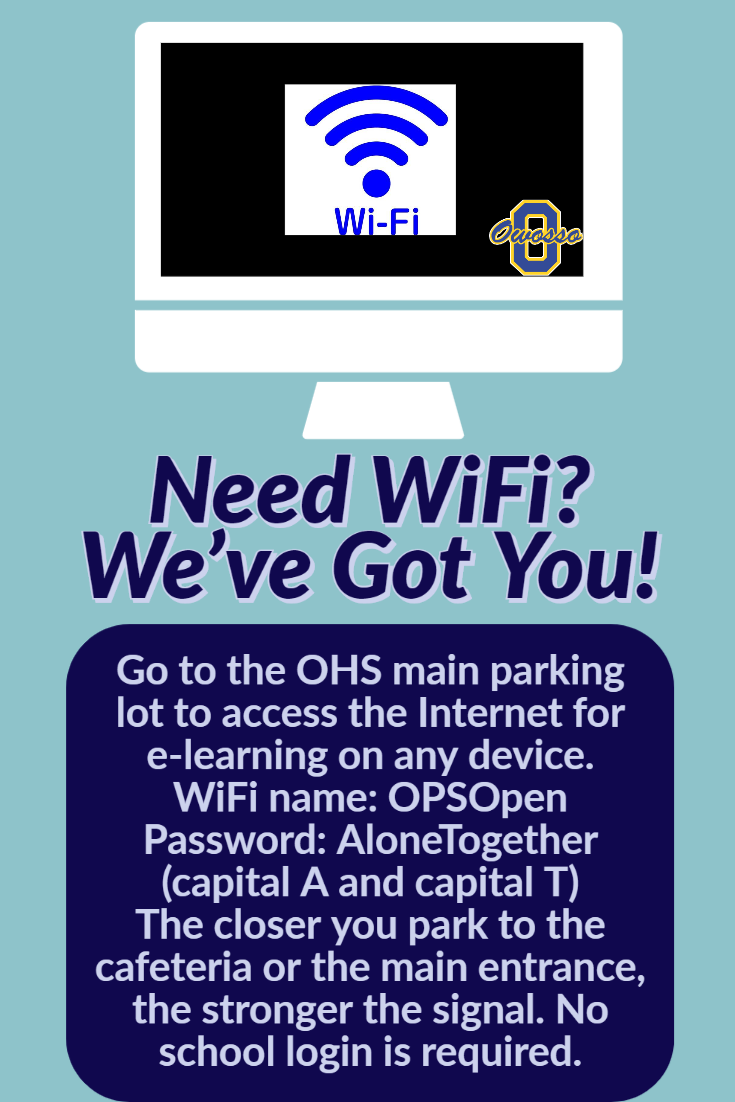 Your child is worth it!
Student success is our passion at Owosso Public Schools. We are committed to student engagement, high achievement, and innovation, from preschool to high school. We focus on literacy, science, technology, engineering, mathematics, fine arts, world languages, and entrepreneurship. Owosso High School is consistently ranked in the top percent of high schools in the nation by U.S. News and World Report. Owosso Middle School and Owosso High School are International Baccalaureate (IB) World Schools offering the IB Middle Years Programme. IB teaching philosophies are used district-wide.
Welcome to Owosso!
Go Trojans!
Notification of Nondiscrimination Statement and Compliance Officers
Nondiscrimination and Equal Employment Opportunity
The Owosso Public School District does not discriminate on the basis of race, color, national origin, sex (including sexual orientation and transgender identity), disability, age, religion, height, weight, marital or family status, military status, ancestry, genetic information, or any other legally protected category, (collectively, "Protected Classes"), in its programs and activities, including employment opportunities. In addition, arrangements can be made to ensure that the lack of English language proficiency is not a barrier to admission or participation. The following compliance officers have been designated to handle inquiries regarding the nondiscrimination policies and grievance procedures: Jeff Phillips, Principal, Owosso High School, 765 E. North St., Owosso, MI 48867, (989) 723-8231, phillips@owosso.k12.mi.us or Title IX Coordinator Dr. Catheryn Dwyer, Asst. Principal, Owosso Middle School, 219 N. Water St., Owosso, MI 48867 (989) 723-3460, dwyerc@owosso.k12.mi.us. The Section 504 Coordinator is Bridgit Spielman, Principal, Central Elementary, 600 W. Oliver St., Owosso, MI 48867 (989) 723-2790, spielman@owosso.k12.mi.us .